National Marine Institute, Inc. is a tax exempt, non-profit corporation, State of Florida and federally authorized as a 501(C)(3) charitable organization. As such, we are eligible to receive donations that are tax deductible for donors. Our accreditation allows up to 50% of the donor's annual income to be deducted in a given year, while others may only allow 20% to 30%.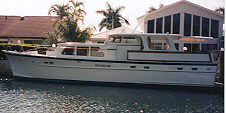 Vessels of all types, like this 57' 1965 Custom Henry Grebe Motor Yacht, benefit our organization and help to provide classes to deserving students in our program.
Our Boat and Yacht Donation Program presents an alternative to a boat or yacht owner who is going through the agony of selling his craft. Usually, the owner is anxious to dispose of his vessel on an immediate basis. The reasons may vary from wanting to stop monthly financial obligations like loan payments and interest, dockage fees, insurance payments, maintenance charges, and advertising fees, to conducting sea trials for prospective buyers, dealing with Brokers and sifting through unqualified buyers.

Our Donors come from all across the spectrum of society and they give for many reasons. This 35' 1967/2000 Custom Bob Clark Design Sloop will help future generations understand the relationship of the oceans to our environment.
National Marine Institute offers a perfect remedy for this frustrating situation. In lieu of trying to find a quick buyer for the vessel, the owner can offer it to our charitable organization. On many occasions, we can closely approach, through the "Bargain Sale" mechanism, the same value which the owner would receive in an outright sale.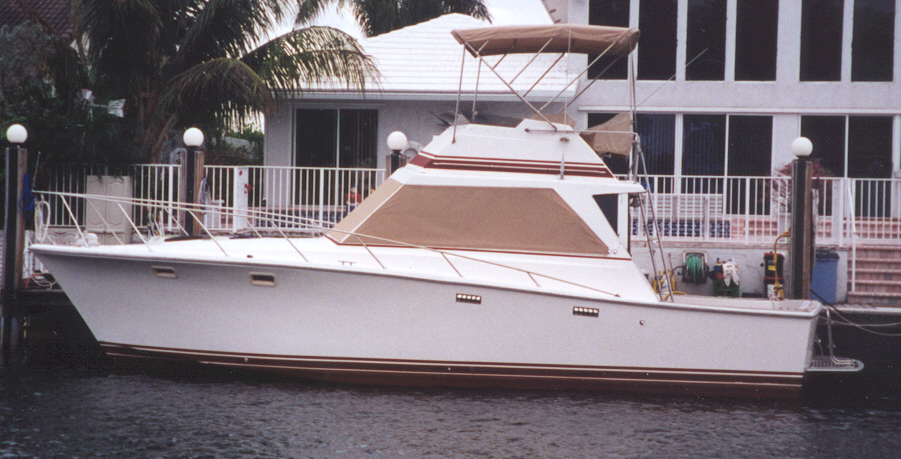 Donated equipment and boats may be used in our instructional programs to provide hands-on training and experience. Proceeds from selling or leasing donated vessels help to fund scholarships and develop new curriculums and services.
Let us know if you're trying to sell your vessel and would like to consider contributing your boat or yacht. A complementary value analysis will be completed and sent to you which will detail the benefits you can expect to receive and will help determine if our program would be mutually beneficial to you and the National Marine Institute.

All vessels shown, including this 48' 1950 Classic Chris Craft Catalina, were previously donated and may not currently be available for charter purchase. Please contact our office by phone or email to obtain an updated listing of available vessels.
---